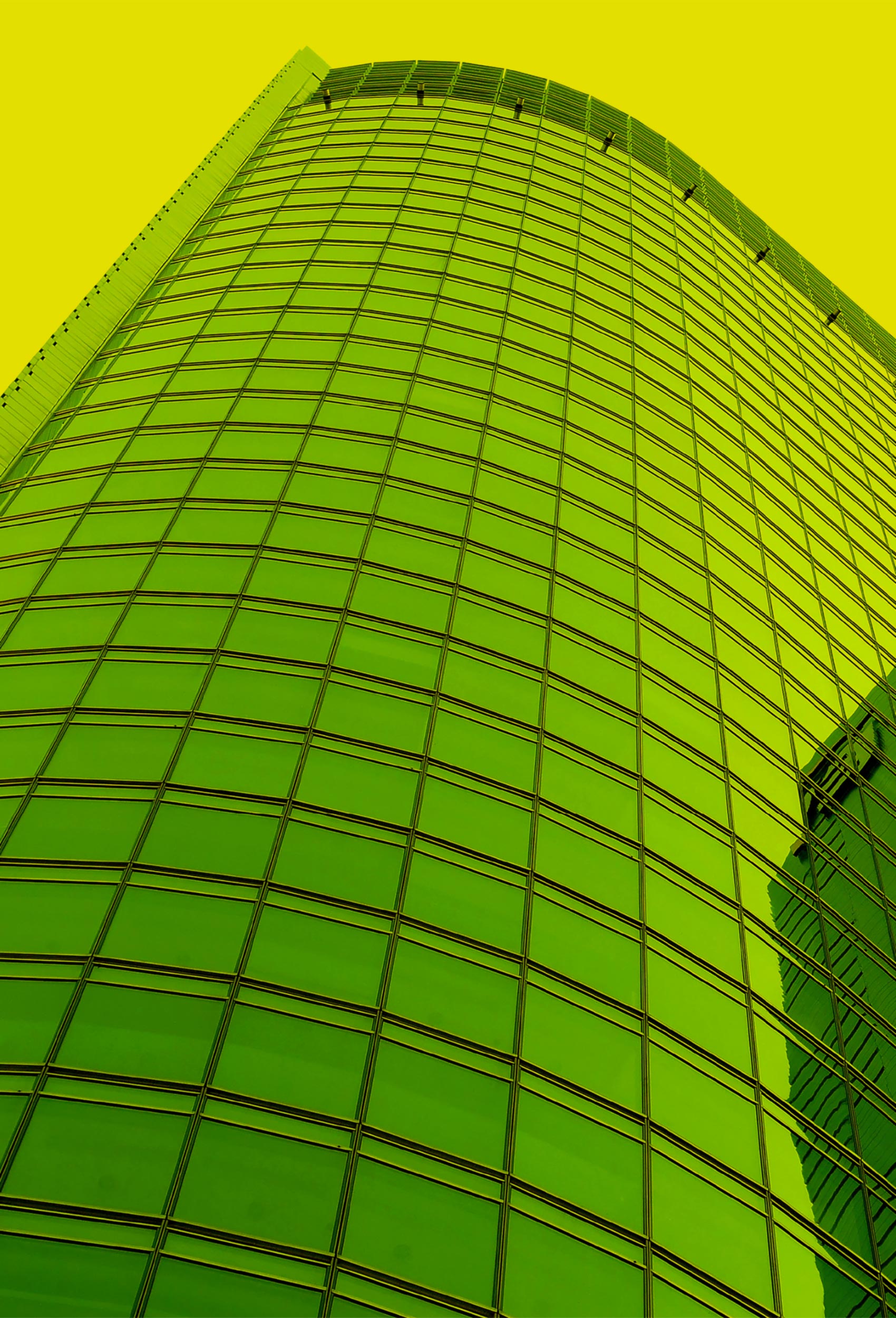 The WORK SERIES TECNOCAT range of equipment brings together all the standard models which, due to their characteristics, are especially suitable for carrying out works on site, that is, all those works in outdoor environments such as building facades, single-family homes, shopping centers, shop windows, unique buildings ... places considered outside the factory production lines.
WORK SERIES TECNOCAT equipment is manufactured with the best materials and the most advanced technology, in order to carry out the most demanding installations.
We have equipment with a wide range of capacities, from 300Kg to more than 2000Kg and with operation only by batteries, with electrical connection and even combined. They also have a wide range of accessories and options that increase performance.
Do you have any questions

? Contact us!