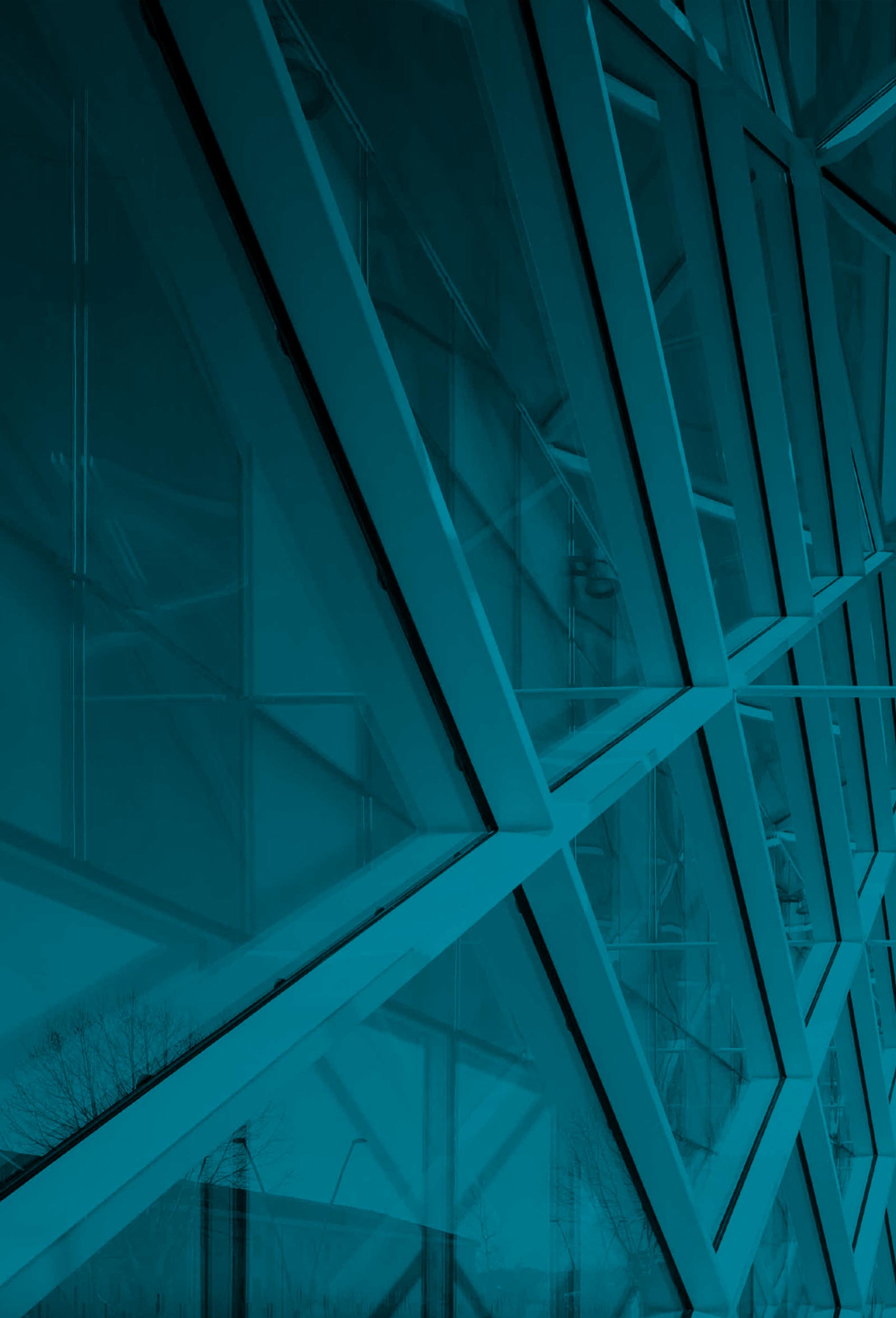 Articulated crane arms, jib cranes with supports, light bridge cranes are ELEVATION SYSTEMS equipment that TECNOCAT makes available to companies dedicated to glass processing and serial production.
Really very practical, light, easy to install, with the main purpose that is to save load efforts to the operators of production lines and taking care of body health for the benefit of the person and the company.
Most of TECNOCAT vacuum equipment can be combined to ELEVATION SYSTEMS series.
Do you have any questions

? Contact us!